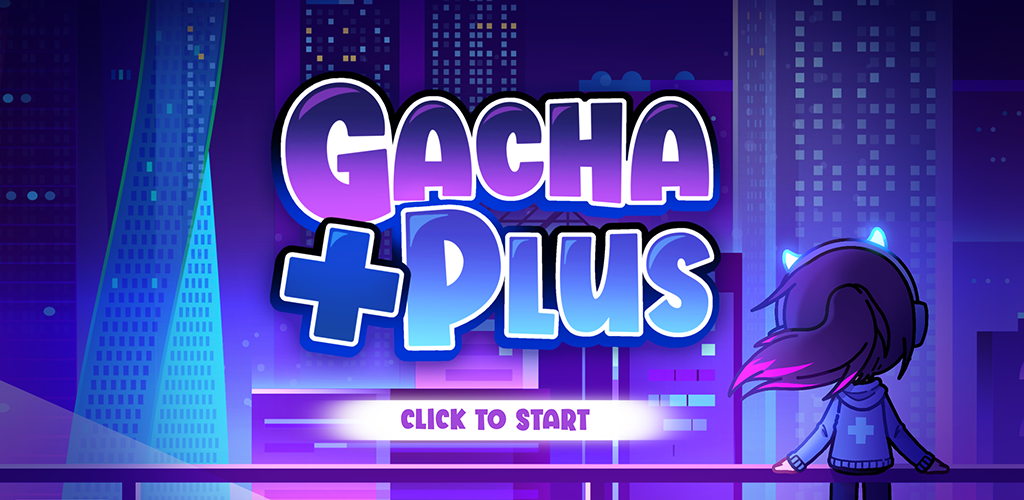 Gacha Plus
A downloadable Gacha Club mod for Windows and Android
Gacha Plus
Create your characters with our extended asset library!

Gacha Plus is a Gacha Club mod with new assets, higher quality backgrounds and a lot more! We don't replace any existing assets.
Our target is make the game is better than before, by updating it every two weeks with new original assets!
Original app by Lunime

Mod collaboration by
FémLol Stúdió
Gacha Emika
Beowulf
The Launcher is open source, here is available the code:
https://github.com/FemLol2003/Gacha-Plus-Launcher

---

FAQ
✦ Is itch.io safe?
Yes! It is completely safe.
✦ Will itch.io update my game?
Your game will not be auto updated in itch.io in Android. The Windows version have a launcher that will auto update the game for you. Download for this the GachaPlusLauncher-v1.1-Windows.exe file.
✦ Do I need to uninstall the previous Gacha Plus version to get a new update?
Only who downloaded it from play store. You can install a newer itch version into the older itch version and don't need to backup anything.
✦ How do i know if my device is 32bit or 64 bit?
Go to settings < About phone < Software Information < check kernel version. If under the kernel version you find "x64" or "_64", you have a 64 bit device. If it doesn't say that, you have a 32 bit device. If you can't decide this just download the 32 bit version, it need to work on every device.
✦ How do I download the game without paying anything?
✦ How do I extract the app in windows?
✦ How do I extract the app in Android?

✦ How do I import my characters back?
Download
Click download now to get access to the following files:
GachaPlusLauncher-v1.2.1-Windows.exe
3 MB
GachaPlus-v1.2.0-windows (if Launcher not working).zip
134 MB
Gacha Plus_1.2.0-32bit-Android.apk
133 MB
Gacha Plus_1.2.0-64bit-Android.apk
133 MB